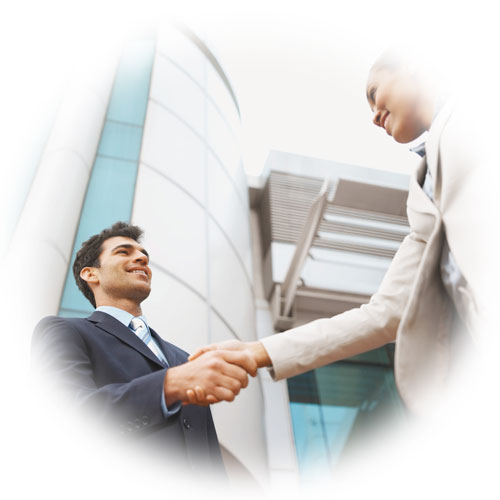 Ways in which we can help you
Career Strategies is committed to providing all of the services that a person seeking a career change or a new position could conceivably need. Above all, we have a distinguished career counseling staff. We also  believe we offer the most comprehensive array of services available anywhere.
Our offerings are individualized to meet a client's unique needs, and include nine primary services:
1 ) Identification of viable Career Options - if you are considering a career change or want to explore alternative careers, we can guide you and crystallize your thinking.
2 ) Identification of a Competitive Edge – whether looking for a new job or making a career change, our career counseling team can help you beat your competition.
3 ) Professional resumes and cover letters – presenting yourself effectively to the marketplace is critical for job search or career change success. Our career counseling team prepares marketing materials that produce interviews.
4 ) Training in innovative job search strategies- designed for busy professionals, our Job Search Success System will give you the knowledge you need to make a successful career change or efficient job search.
5 ) Creation of personalized Marketing Action Plans - our career counseling pros will create a marketing plan to guide your job search step-by-step.
6 ) Job Search Coaching – career counseling and mentoring by our team of experts is the best way to shorten your job search.
7 ) Interview preparation and salary negotiation – coming in second place is losing! Our career counseling professionals will show you how to beat your competitors, obtain the offer, and negotiate a more lucrative compensation package.
8 ) Resume distribution via our Contacts & Connections – whether making a career change or looking for a lateral position, our "Job Search Made Easy" programs can save you hundreds of hours of time.
9 ) Legal and Executive Recruiting – for those who qualify, our career counseling team can interface with key recruiters with companies and firms.
Regardless of the service chosen, our objective is to help you get the best job you can legitimately command, at the highest salary, in the least amount of time.